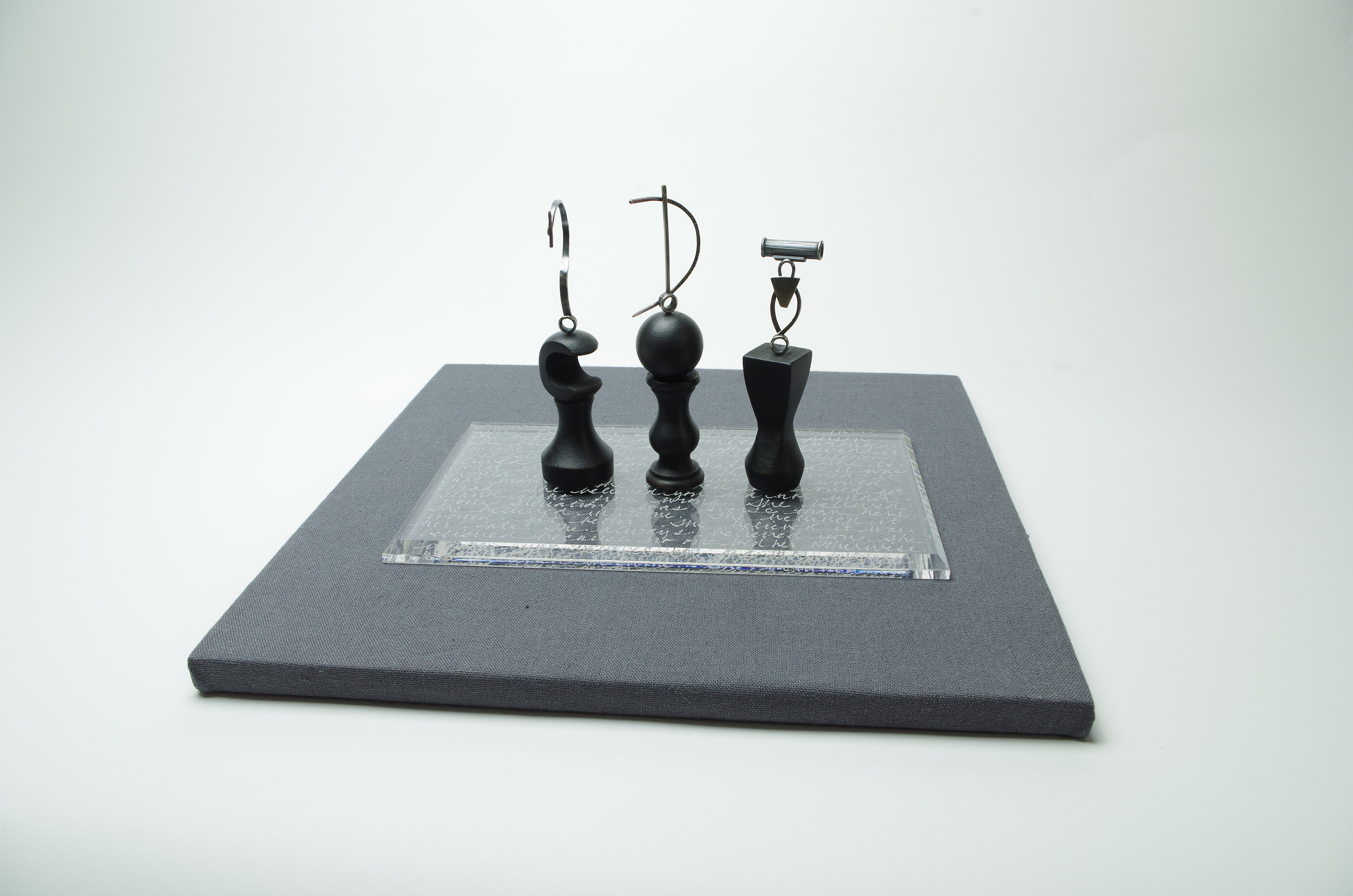 What We Don't Talk About A group exhibition at The Phipps in Hudson, WI: June 21 - July 28, 2019. Exhibiting Artists: Katie Beumer, Anne Kramer, Ann Meany, Judith Rae, Laura Mayo Schultz, Linda Seebauer Hansen and Zulma Davila.
Two-Person Juried Exhibition
November 8, 2017 – February 4, 2018
Hudson Hospital & Clinic, Hudson, WI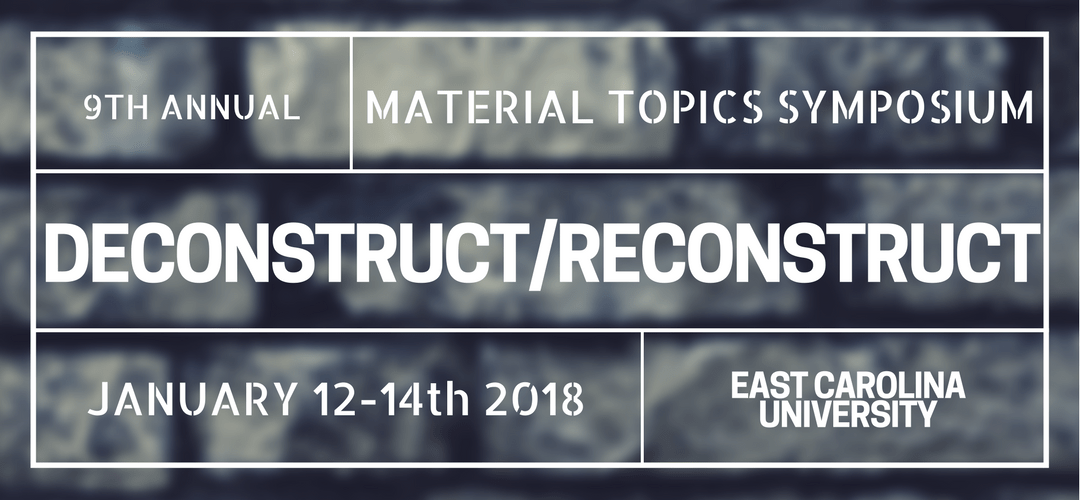 Recent Travels:
2018 ECU Material Topics Symposium
Jenkins Art Center, East 5th Street, Greenville, NC 27858
December 6 - 20, 2017
A two-week boutique featuring a stunning array of items including silk scarves, jewelry, ceramics, blown glass, and much more–all handcrafted by over 60 local artists in the Inez Greenberg Gallery.
"Look Book" Featured artist: Loop arrangement sterling silver and copper earrings by Linda Seebauer Hansen